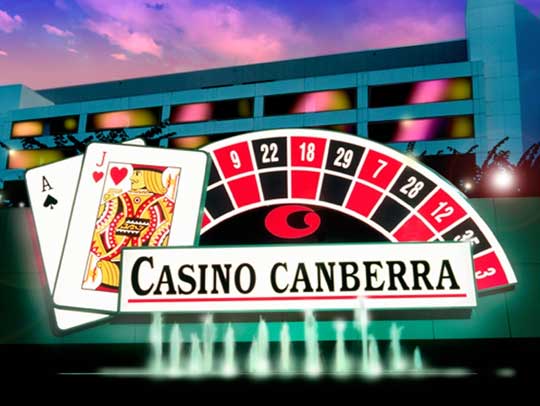 The future of the Casino Canberra remains up in the air after the prolonged saga of its sale to Blue Whale Entertainment (BWE) failed on 23 January, 2020 when Aquis Entertainment Limited (AEL), the owner of the casino, released a statement confirming the the deal's termination.
A key condition of the sale was the ability of BWE to obtain the necessary approvals from the ACT Gambling and Racing Commission by December 21 which was not done.
ACT gambling laws dictate that the business who is interested in purchasing a casino must undergo an assessment in order to procure approval from the minister.
The business will then be assessed by their executive officers, and anyone else deemed influential to the firm. According to the ACT government, BWE was unable to satisfy the requirements to complete their assessment and grant approval.
AEL reported to the Australian Stock Exchange that they had lobbied for a deadline extension to keep the deal afloat, but the discussions were cut short before any agreements could be made. In the meantime, AEL continues to tout its casino as a viable, cash positive business, with improvements on the horizon.
Scuttled BWE Deal Latest in AEL's Woes
AEL's board has stated that they will be retooling their strategies to account for the BWE deal falling through—the last in a long list of the struggles faced by Casino Canberra in the last few years.
The BWE deal was first announced in December 2018, where the firm would hold a majority stake in the two companies that own and operate the casino: AEL and Casino Canberra Limited.
This announcement was made less than two weeks after the ACT government rejected AEL's redevelopment plan for the casino precinct, after balking at their inclusion of a deal that would allow AEL to operate 500 video poker machines. However, gambling laws passed in late 2017 stipulated that such machines could not exceed 200 in number; spins could also not exceed $2 per game, and must stop after a certain stoploss that the customer was compelled to provide.
Casino Canberra has found little to brag about in recent years; its latest report, which is part of the process that is conducted twice a year, revealed that it lost $2.5 million. According to a report commissioned by AEL last year, the casino's gambling turnover is one of the lowest in Australia; furthermore, it was the only casino in the state with no video poker machines.