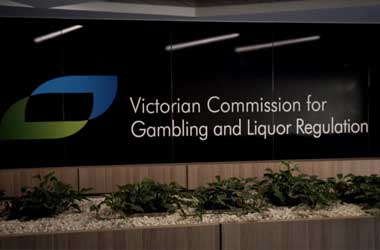 The Southern Australian state of Victoria saw a nonpartisan investigation calling for the local government to approve the legislation that would forbid foreign junket firms from partnering with local real money casinos. The independent investigation was actually part of an enquiry that started in July 2021, chaired by a notable Australian lawyer, Ian Freckelton.
The enquiry led by Freckleton started as five members of the Victorian Commission for Gambling and Liquor Regulation (VCGLR) publicly pointed their fingers at the watchdog, accusing him of becoming a minion for Crown Resorts Limited.
The investigation also noted the accusations of money laundering at Crown Melbourne's property.
However, Freckleton couldn't find any evidence supporting the claims made by previous investigators, which led to the VCGLR being cleared. Nonetheless, the source also took the 148-page report made by the former Nauru Supreme Court Judge into consideration, using it to list several recommendations. The most important ones included banning junkets, enhancing the probity of high-value players, and enlarging regulatory investment.
Freckleton's findings stated that the investigation did not find any wrongdoings, unlawfulness, corruption, or breach of laws. However, when it comes to the junkets in Australia's more densely populated states, Freckleton recommended that enterprises like those should be legislatively abolished, with any potential successors subject to extreme scrutiny.
The lawyer also recommended that Crown Resorts Melbourne and VCGLR revise their relationship and allow better access to VIP punters by using the more detailed Internal Control Statements.
He also noted that a review was necessary, explicitly referring to the 2020 Internal Control Statements. Freckleton said that the government of Victoria should consider further investments in the resources and capabilities of the intelligence and investigation units within the compliance division of the VCGLR, as bringing more people would ensure teams were sufficiently staffed at all times.