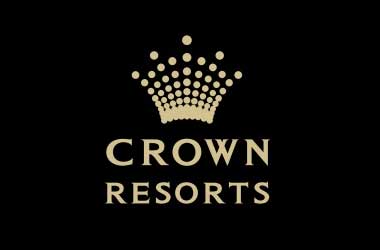 More damaging evidence has hit Crown Resorts. It's becoming apparent that significant changes will have to be made.
After an already long list of controversies, Crown has been affected by another one yet again. Still, this one seems to be even more damaging to its reputation and ability to remain a legitimate company.
Namely, the ongoing investigation in Victoria has discovered potential money laundering operations, just like the previous one conducted in New South Wales.
This was already assumed in the past.
However, the biggest issue is that it seems to have been happening up until only a few months ago.
Even though Crown has already been warned not to do this, the newest revelations show that the practices have continued even after the casino promised to implement major reforms, suggesting they haven't met the demands by the authorities.
NSW investigations have reached similar conclusions before. The inquiry has determined that the top management at Crown was familiar with the problematic actions going on within their company. Besides major money laundering issues, the problems also included rigging pokies and other casino machines and allowing potential warlords to enter Crown casinos and use their services.
Sky News Australia
When accusations became serious, Crown executives started making reforms and offered to stop dealing with dubious junket operations and move to a cashless system to eliminate money laundering.
It all sounded good, but these newest revelations seem to show that Crown has continued with its shady money laundering practices regardless.
The notable Deloitte audit firm has been leading the investigation, and it has determined that a total of 16 accounts connected to Crown have made questionable transactions.
The previous NSW investigations determined that two bank accounts were used in possible money laundering activities, and both of those were subsequently closed. However, Deloitte now asserts that there is similar evidence regarding 14 additional bank accounts.
One of the lawyers involved in the investigations has even stated that they will have to look into the past, present, and future actions of the Crown to see how useful its reform program really is. They no longer believe that the Crown has the ability to implement the necessary reforms.
We don't know where this will lead yet, but judging by the current circumstances, things don't seem bright for Crown Resorts. It's very likely that the company won't be able to continue working in its current shape and form. The investigation is expected to end soon, and the verdict will be published by August 1.