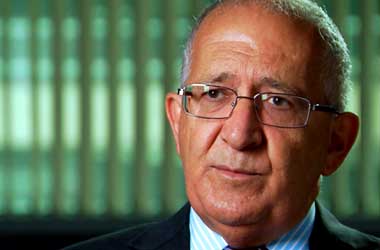 The ex-head of the New South Wales (NSW) gaming regulator has warned that if China convicts any of the Crown Resorts employees arrested last October for gambling crimes, it might result in Australia's regulatory body taking up a review of casino licenses.
Speaking to a media outlet, Chris Sidoti, former head of the NSW Independent Liquor and Gaming Authority said that a conviction by Chinese authorities would trigger inquiries but acknowledged that using evidence arising from the Chinese legal system could be challenging.
tnews
Crown operates casinos in Perth and Melbourne and has plans for a luxury casino hotel in Sydney which is scheduled to open in 2021. According to Sidoti, if the Chinese authorities find any of the arrested employees guilty then Australian regulators would need to launch reviews to identify improper practices, that can result in a range of actions from a simple cautionary warning to cancellation of licenses.
The sudden arrest of 18 employees caused a shake-up in Australia's casino industry turning both operators and players cautious. Crown Resort's VIP gaming revenue fell by over 45 percent in the last six months of reporting, while rival Star Entertainment saw 11.9 percent drop in its international VIP gaming.
The arrests are also likely to impact plans for Crown's upcoming luxury casino development in Barangaroo, Sydney. The project was labelled a VIP-only property by the operator at the time of its announcement but in recent days Crown's new chairman John Alexander has hinted that it could target a wider audience.
The erstwhile NSW premier Barry O'Farrell who had been in power when the project received the greenlight had also insisted then that it would be VIP focused. The development was aimed at international VIP high rollers, many of whom are from mainland China. Sidoti has alleged that the Parliamentary scrutiny of the Barangaroo project was minimal. He noted that there had neither been a public tender process nor a public enquiry into the benefits of the project.
The fate of those arrested still remains undecided. Fourteen of them are still being detained without any charges, including three Australians one of whom is Crown's head of International VIP programs. The arrests were carried out by after warnings from Chinese authorities that marketing foreign casinos to its residents was against the law. Casino operators and marketing agents can only promote non-gaming attractions within the mainland according to Chinese law.