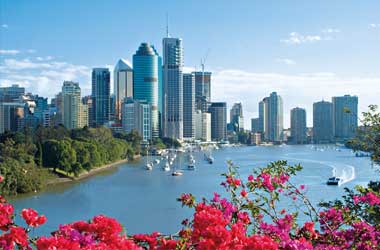 The Queensland government recently announced that it has started the process of assessing if there is scope for setting up a new casino resort in the state. A spokeswoman for Anthony Lynham, the State Development Minister has confirmed that the government was holding meetings with several key stakeholders such as casino and hotel operators, local governments, financiers, construction firms and property developers to see if a new casino resort could be developed in Queensland.
These confidential discussions are a part of the preliminary research that is being undertaken by the government to establish if there is potential for developing a casino in the state. In a statement the spokesperson said
Team members will include Treasury and Office of Liquor and Gaming Regulation officials who will outline the state's laws and policies and also the strict probity requirements
The cities that could be considered are Rockhampton, Cairns, Mackay, Townsville along with the Gold and Sunshine coasts. The outcome of the research will submitted to the Queensland government in 2017, based on which the government will decide if it should move to the next stage. If it does want to go ahead, the government will then ask for expressions of interest from developers.
This evaluation process has come in the wake of Hong Kong based casino developer Aquis Entertainment pulling out from the process to acquire a license to build a casino at the Yorkey's Knob site in Cairns. The company will now be focusing on constructing a $2 billion luxury hotel, apartment and villa complex. The company's second license application for a multi-billion casino resort near Sea World is still under review.
Lynham had mentioned earlier this year that if any of the proposed integrated resorts projects fell through the government would go back to the market to get further expressions of interest.
The integrated resort projects are focused on attracting tourists and therefore have a stringent approval process. The casino resort project must be in or in close proximity to a major city, within a 70 km radius of a city center, close to an international airport or to one upgradable, and be in an area with good transportation and tourist infrastructure.
Lynham has informed the Australian parliament that the preliminary research including talks with the industry participants would yield insights if there was interest in the market for such a casino resort. He said that around 12 participants have expressed interest and would be discussing the opportunity available as well as the government requirements for the development.