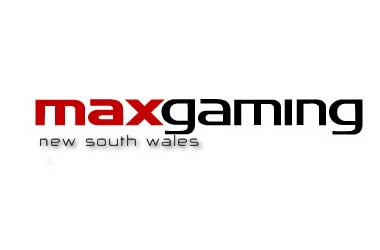 Maxgaming NSW Pty has been issued a fifteen year licence to operate a monitoring system for gaming machines in the state of New South Wales (NSW), Australia.
The Centralised Monitoring System (CMS) is used by the state's regulatory body, the Liquor & Gaming NSW (LGSNW) to monitor the operations of gaming machines across the state. This new deal will require Maxgaming will pay the Australian state A$209 million ($150.5 million) to operate the system for the next 15 years.
In a statement, a spokesperson for Liquor & Gaming NSW said
The CMS is an important regulatory tool to which all gaming machines in NSW clubs and hotels must be connected to monitor and ensure the integrity of gaming machine operations and to calculate taxes payable on gaming machine revenues. The new system will also provide a number of enhancements for venues including new tools such as cash flow analysis reports.
As per the licence agreement, registered clubs with pokie machines and hotels will pay Maxgaming A$43.20 per machine as monthly CMS monitoring fee. The fee will be reviewed each year before July 1 and can be increased if required to factor for inflation.
LGNSW said that the company will be additionally handling the development and execution of a new CMS system that will employ the latest technology to enhance the monitoring and management of the gaming machine network in the state.
The improvements will be aimed at introducing technology that will enable LGNSW to uphold the integrity of gaming operations in the state including capability to detect suspicious activities like possible money laundering transactions, on-site fraud. The system will also have additional features like ensuring machines operate within permitted timings.
The deal will be in effect from 1 December 2017 to 30 November 2032. Maxgaming, a gaming services company located in Queensland is the existing operator of the CMS system but won the new contract after going through an extensive selection process.
Under the process, all eligible companies interested were invited to apply for the contract. A special government committee was created and entrusted with the task of evaluating and identifying the most suitable company. The committee selected Maxgaming after carrying out an in-depth assessment of all applicant companies covering a number of factors spanning financial, technical, commercial and legal aspects.
Maxgaming's existing contract is in force till December 2016. The contract will thereafter be extended until December 2017 after which the fifteen-year deal will come into effect.