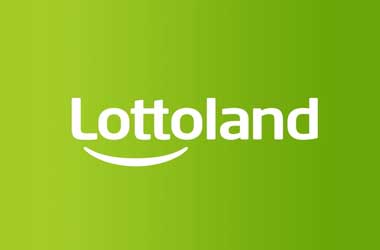 Lottoland has emerged triumphant against a complaint filed by the Australian Communications and Media Authority (ACMA) after the Supreme Court ruled in favour of the online lottery operator.
Lottoland has faced strong opposition since it was first launched in Australia in 2014. Early last year, Parliament outlawed its previous product, a platform that allowed gamblers to place bets on the outcomes of local and overseas lotteries without the need to purchase a ticket.
Regrouping after the 2018 setback, the Gibraltar-based online lottery operator launched its "jackpot betting" scheme, which would eventually become the subject of the ACMA complaint.
The new format follows a similar scheme to the traditional lotto, with participants choosing a set of numbers to bet on. However, in Lottoland's lottery, the winning combination is culled from changing financial market indices instead of balls being picked out randomly from a pit.
In June, the ACMA ruled that Lottoland's products violated Australian laws which largely ban betting on the result of a "game of chance". Among the Lottoland products named in the plaint were US Power, US Millions, Thu Jackpot, Tue Jackpot and Mon & Wed Jackpot.
Lottoland's Australian Operations To Continue
First implemented in 2001, Australia's Interactive Gambling Act seeks to clamp down on the potential dangers of problem gambling brought about by more accessible betting through the internet. With the Supreme Court ruling, Lottoland has effectively overturned the ACMA charge that threatened its operations in Australia.
In his decision, Justice John Sackar ruled that Lottoland's products were not illegal because they entailed wagering on the outcome of an "event" and on not a "game". Sackar underscored the distinction between "events" and "games" stated in the legislation because, for example, one can bet on the result of elections but is not allowed to play casino roulette online.
The landmark decision is a blow to Tabcorp, Australia's leading diversified gambling entertainment group. The $9-billion ASX-listed Tabcorp has dominated the Australian space for years but Lottoland is now poised to get a larger cut of the market.
Lottoland Slams AMCA's 'Unfair' Treatment
ACMA chair Nerida O'Loughlin has downplayed their defeat, expressing that the body will be studying the implications of the ruling to Australia's gaming market.
Lottoland Australia's chief executive Luke Brill has slammed AMCA for being unfair and unjustly targeting them. However, Brill is glad that they have been given the opportunity to continue offering their products to Aussie punters.