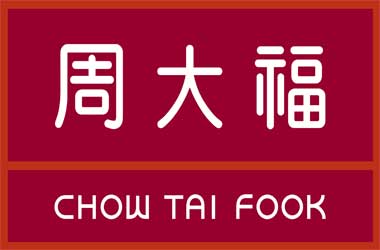 Chow Tai Fook Enterprises, based out of Hong Kong has taken on a mammoth $3 billion project to construct a mega-casino resort and consortium in Brisbane as the company believes that Australia has a lucrative gambling market that has the potential to generate billions of dollars in the years to come.
The company tied up with Echo Entertainment, a casino operator based in Sydney and Far East Consortium, another Hong Kong based company to build this mega-project in Queen's Wharf, Brisbane. Brisbane's authorities reviewed the entire licensing process and finally approved the $3 billion casino as it expected to generate thousands of construction jobs for the local population and then even more employment opportunities once the casino opens its doors to the public in 2022.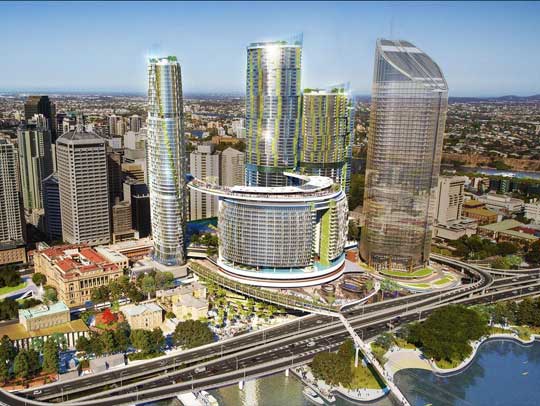 The mega-casino resort and consortium is also expected to boost tourism in Brisbane and generated a significant amount of gaming revenue that will be used to develop the local community. The success of the project and the ability to meet strict deadlines will be heavily dependent on having a strong financial foundation.
Chow Tai Fook Enterprises had plans to leverage its VIP network in Mainland China and get investors to pump in cash into this lucrative project. Billionaire Henry Cheng who owns Chow Tai Fook Enterprises has influential connections in Mainland China and was confident that Chinese investors would be willing to invest into the Australian economy and his $3 billion project.
The biggest challenge that Chow Tai Fook Enterprises will face right now is finding VIP investors in Mainland China because of the anti-corruption crackdown launched by Beijing.
While there is no question about the number of wealthy VIP investors in China and their desire to invest heavily, the anti-corruption crackdown has specifically targeted these VIP investors in order to find out the source of their funds. As a result, many VIP investors are not willing to come forward and open themselves up to an investigation.
In a statement, Patrick Tsang, CEO of Chow Tai Fook Enterprises said
We are in touch with a very diverse group of consumers in China, a segment of which will be interested in gaming and I believe if we build an international resort of quality we will be able to attract them. Hopefully the crackdown will result in a better system for the longer term which is better for the country. We're heavily invested in China so we're quite confident things will work out.